Business
5 reasons to find a professional Azure managed services company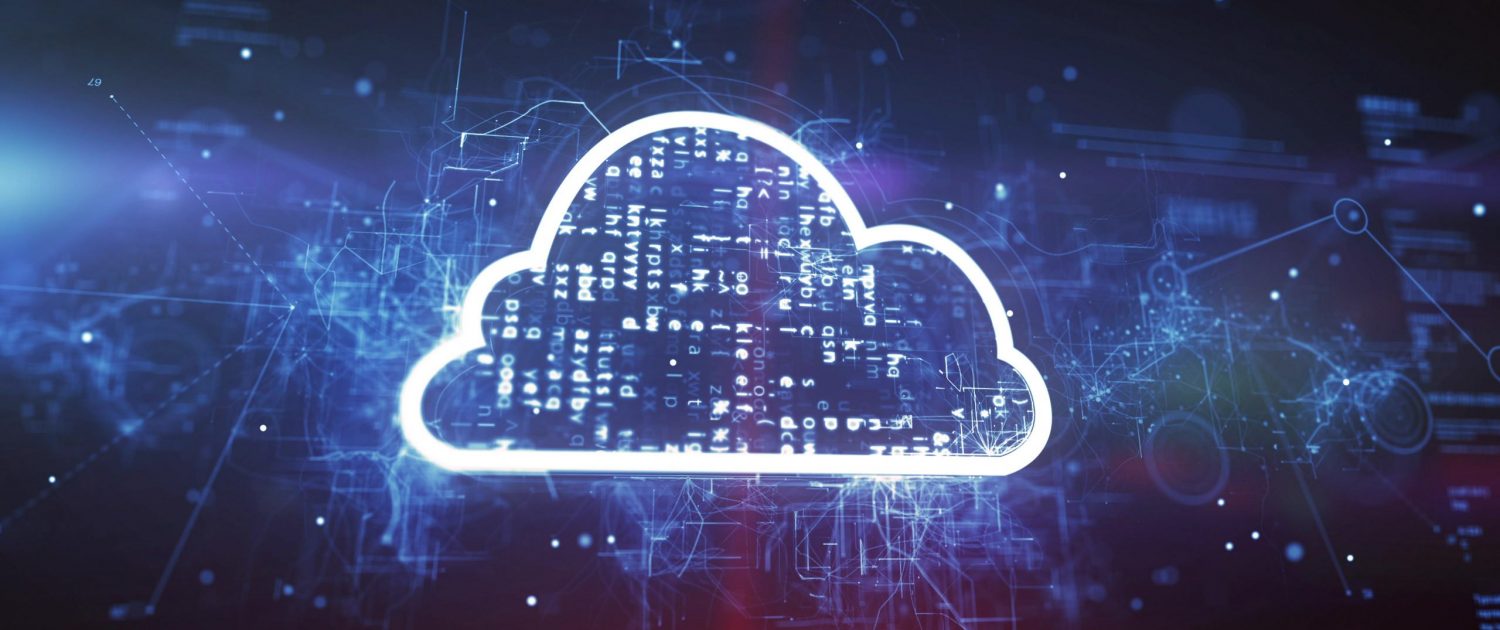 Microsoft Azure acts as a savior for tons of businesses from small businesses to fortune companies with its wide range of applications. Since one can develop, test, and deploy tons of applications and tools using the Azure platform, this cloud-driven approach is advisable for almost all businesses. However, it can be tricky for small businesses to have an internal IT team with knowledge in Azure. So, you should consider hiring a professional Azure managed services company for these cloud operations and maintenance. There are several other reasons to go for such an entity as follows.
Top five reasons to seek the help of an Azure managed services provider
Knowledge and expertise
If you hire employees to build an in-house IT team, you will not know whether they are hundred percent efficient and knowledgeable with Azure. However, an Azure managed services provider will offer quality service as they have the experience of working with tons of companies beforehand. So, they will help you get the best out of the Azure platform and will increase your overall efficiency. You may have certain plans for using Azure but their expertise and knowledge can show you certain useful ways of expanding your cloud operations effectively.
Reduced costs
Hiring a managed services provider will never cost you anything more than what is necessary. However, your expenditure will go out of hands if you are hiring employees to take care of Azure operations. As you would have to train these employees in Azure and pay them every month, the costs will be more. Hence, it is a better idea to go with an expert company by paying only for the services you want.
Azure compliance
You should make sure all your operations in the cloud meet the standards put forth by Azure. As the processes of developing necessary documents and tools to meet these standards are tedious, it is better to go with the help of someone who knows to get everything done to comply with Azure. So, you can hire an MSP.
24X7 support
You need not worry about issues related to cloud operations at any time as you will get to contact a 24X7 support team that will be available to solve the issues on time.
Innovation assistance
The Azure MSPs will ensure you that all operations will get upgraded if a new technology arrives in the Azure arena.