Finance
How the Payment Space Will Evolve in 2021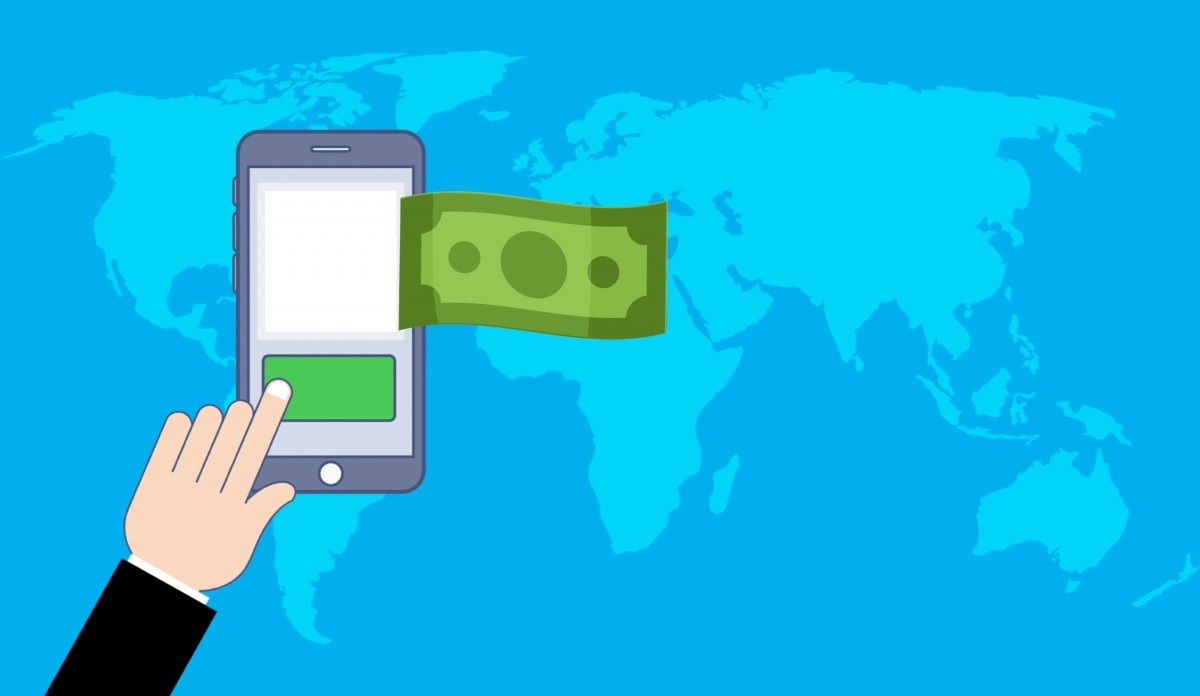 Last year's global crisis inspired significant developments in payment tech as people ditched physical shops for online stores. Even in-person payments evolved as the world sort for contact-free methods to pay for items at the point of sale.
In a nutshell, payment technologies struggled to meet customer changing habits. So what should retailers expect in 2021?
The Distributed Cloud
This year, fintech will simplify the payment process by engineering and distributing technologies to eliminate friction in e-commerce transactions.
Letting these experts concentrate on pioneering payment products without necessarily handling everything is crucial in building scalable and long-lasting solutions.
With a distributed cloud strategy, Payment firms will no longer focus on owning the physical infrastructure. This will allow them more time to focus on offering customized solutions to retailers and shoppers alike.
Further Into Artificial Intelligence & Deep Learning
AI will play a significant role in streamlining the distributed cloud. We shall see innovative data analysis strategies across industries. Paymentswise, this will revolve around spotting customer trends, personalizing the experience for a large group, fighting fraud, and getting to know your clients.
The ability to develop digital identities throughout the payment process and to the merchant will help businesses learn their customers' needs better through AI and deep learning. Small and large companies now have more datasets to rely on.
Speeding up with 5G
We thought 5G would explode with COVID, but it somehow failed to work out, perhaps due to the low demand among users who were locked-in-place by stay-indoor restrictions.
But moving forward, most businesses will upgrade to 5G to enjoy seamless connectivity and high-speed data transmission and significantly impact payments.
Businesses can now accept payments from customers, even those in marginalized areas. Plus, 5G will help payment providers and merchants exchange more data worldwide and take advantage of AI.
A Remote Working Environment
Payments, too, will feel the impacts of a remote working environment. A distributed cloud means you'll have your in-house infrastructure and a team to run it. But since most crews work remotely, we may see more companies run remote control centers to oversee business transactions.
Addressing New Security Risks
Last year's COVID-related scams and curbside pick-up schemes served as a wake-up call, but that was just the tip of a larger iceberg. Recent reports show criminals are back to targeting the many new businesses through strategies like enumeration fraud.
Most payment companies understand the risks of operating in remote settings and must search for new ways to protect their bottom line.
Author Bio: Blair Thomas has been a music producer, bouncer, screenwriter and for over a decade has been the proud Co-Founder of eMerchantBroker, the highest rated high risk merchant account processor in the country. He has climbed in the Himalayas, survived a hurricane, and lived on a gold mine in the Yukon. He currently calls Thailand his home with a lifetime collection of his favorite books.