Finance
The Importance Of Real-Time Payments In Transaction Processing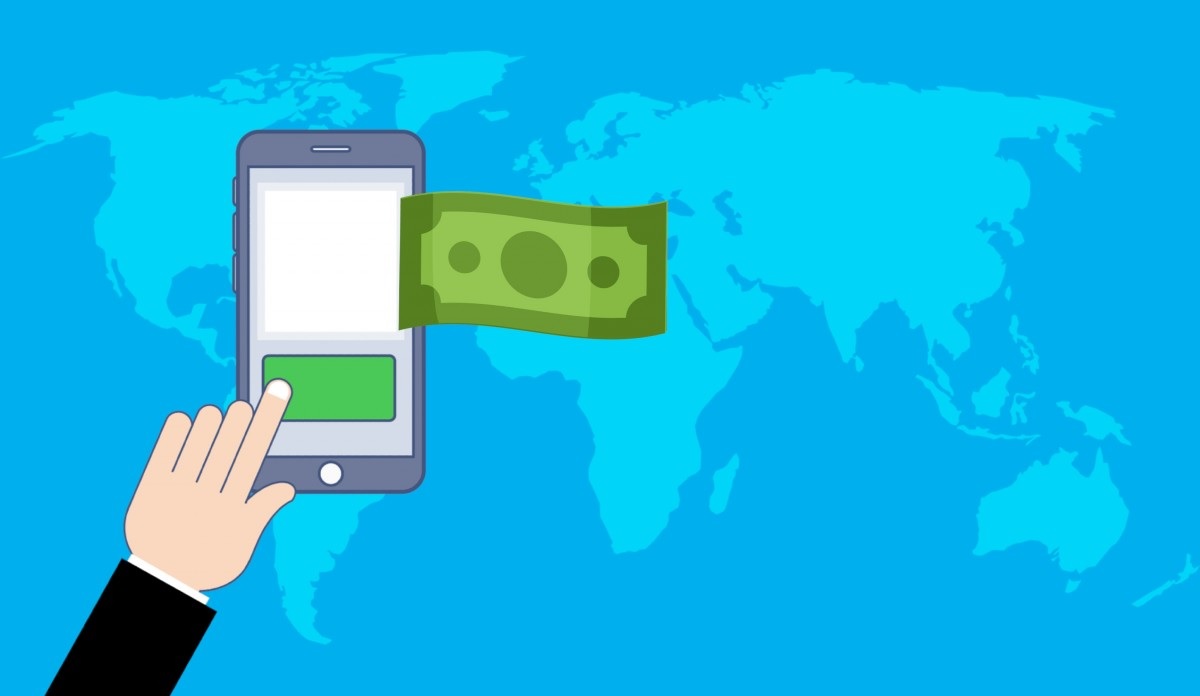 Back when individuals traded only with those in proximity to them, instantaneous interactions were ingrained into the world of money transfers. Now, as more companies embrace the move to global markets, digital payments represent a new phase in the evolution of this form of payment.
In today's fast-paced world, it is not surprising that markets and people expect their technology to respond in real-time when it comes to moving money. Real-Time Payments (RTPs) have created an opportunity for businesses to meet this challenge and move money across the globe in real-time with a simple and secure process. The surge of contactless payments as a result of the Covid-19 pandemic has also proved that the continued adoption and evolution of real-time capabilities is no longer a nice-to-have or an afterthought; it must be a priority.
Understanding Real-Time Payments
Financial service providers can now offer an instant (or near-immediate) digital payment solution as a result of technological advancements and various partnerships taking place in the finance ecosystem. One such solution is using RTPs.
A Real-Time Payments (RTP) system is composed of technology that allows for instantaneous money transfers between banks and banking systems. There is no "float" with real-time payments, which is the time between when money leaves a payer's account and when it becomes available in the receiver's account. Payments can be made 24 hours a day, 365 days a year (including weekends and holidays), and the funds become available immediately.
It is important to keep in mind that the terms real-time payments and faster payments should not be used interchangeably. Faster payment options post and settle payments more quickly than standard payment rails, however faster does not equal instantaneous.
What Is Its Importance In Transaction Processing?
Businesses and individuals who bank with financial institutions that support RTP technology stand to gain in a variety of ways. When compared to traditional bank transfers, RTP provides additional benefits such as improved data and messaging capabilities, higher security, and real-time fund availability.
Speed
RTPs allow you to receive payments within seconds of a transaction being initiated by the sending bank. Instant access can be life-changing for individuals or businesses that require finances immediately.
End-To-End Communication
Communication has traditionally flowed in only one direction: from payer to payee. Real-time payments combine payment and payment data in a single transaction.
A Positive Impact On Business Cash Flow
Faster payments result in faster availability of funds, allowing for more precision in planning and a more focused approach to overall cash management.
Reduced Costs
Businesses are sometimes required to pay various fees to process and receive payments via credit card, ACH, and other ways. RTP holds the potential of helping to reduce or eliminate these types of expenditures.
In Conclusion
Increased competition in the payments market has given consumers more options which means that the competitive advantage that RTP provides businesses is reason enough to switch banks.
Luckily, most financial institutions are adapting to this change and with the adoption of the technology, the fintech and banking industries have opened up new opportunities for innovation, growth, and improved customer experiences.