Technology
Three Questions to Ask Before Ordering Optics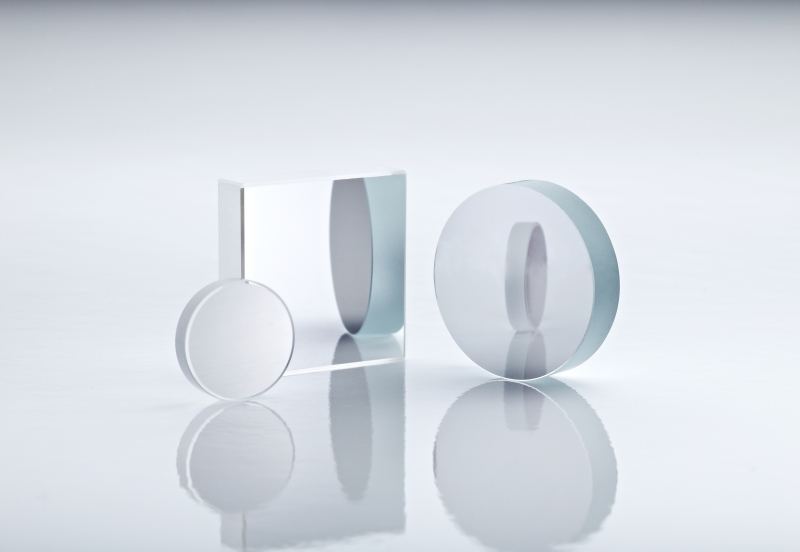 Optical components are employed to control the range of light through a number of means such as focusing, reflecting, filtering, and polarizing. These components are specifically coated with anti-reflection liquid that helps in optimizing the ultraviolet, visible, or infrared wavelengths. In addition to this, optical components also provide rapid adaptation, accurate precision, pattern fidelity and explicit alignment between two or more interdependent assemblies.
So to suit the requirement of every industry, optical components can be customized easily. However, to ensure that you're making the right purchase, you must ask the following three questions to the supplier:
What is the manufacturing process of optical components? 
A sophisticated and complex set of systems is required to engineer the optical components. Therefore, check whether the manufacturer is following these steps or not: 
'Generate' or produce the final shape and size of the lens onto the blank substrate.
Once the shape is produced, the optical element is mounted on the surface with the help of a pitch or wax.
The optic element will undergo a grinding process – where materials are removed by churning off unwanted pieces of glass.
Later, the body of the optic is smoothened and polished without changing the overall radius.
The optical element is placed between two precision aligned chambers to shape the edges in the spinning chucks.
Once the sharpening work is done, the operator inspects and cleans the dust or fine particles of glass on the optic before sending it for coating.
A reflective or anti-reflective coating is applied to the optic with the help of the evaporation technique. 
Do They Offer Quality Inspections And Implementation Support? 
Frequent Quality inspections will help the manufacturer to have control over the dimensions, reduce costs, and eliminate the chances of defects. This will also help the manufacturer to cross-verify the features of the optic with the client's specifications. Therefore, it's important to deal with those manufacturers who provide rectification or replacement in the proposed quote.
What Are The Application Of Optics? 
Before ordering optics, it's important to know how it can be beneficial to the specific industry. Some major industries where the application of optics has brought big advancements are manufacturing, chemical, medical devices, applications like aircraft, helicopter, GPS and sensors followed by their extensive use in lenses, telescope, fiber optics, lasers, microscopes, and computer programming.
So buying optical elements from a professional can lead to benefits like improved capabilities, reasonable cost, and maximum durability.