Finance
Types of Bike Insurance explained!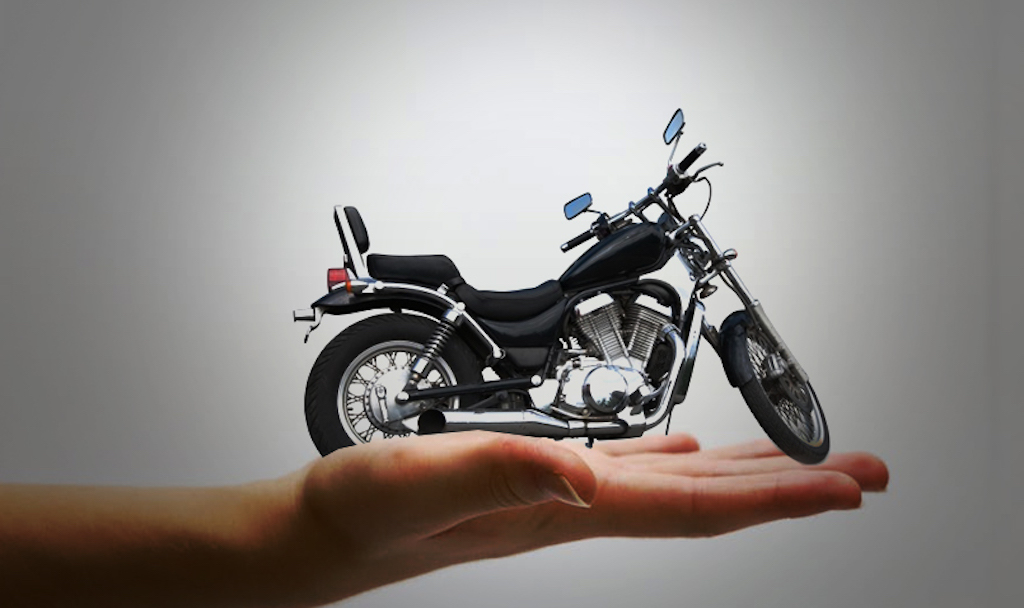 A two-wheeler is handy to own and maintain. You can roam wherever you want without worrying about traffic congestion. You can cruise through the queue of vehicles and reach your destination on time. Bikes and scooters in India are standard as they are another popular mode of transport after four-wheelers. Buying Bike Insurance in India is compulsory, according to the Motor Vehicle Act, 1988. 
The Insurance Regulatory Development Authority of India regulates the companies and policies issued to the public. You pay hefty penalties for not owning a valid policy. The Third-Party cover is the minimum requirement for two-wheelers.
Types of covers
Consequent to the Supreme Court's orders, all companies should issue five-year Third-Party Insurance to new two-wheelers. There are two covers under Motorcycle Insurance: 
Third-Party Cover
This covers the third-party expenses since the beneficiary is someone other than the policyholder and company. It provides coverage of the insured person's legal liability towards the death or disability caused to the third-party or loss or damage to their property for five years. Further, you also get a Personal Accident Cover for a year. 
The sum insured for such Two Wheeler Insurance cover increased from Rs. 1 lakh to Rs. 15 lakh in 2018. If you own more than one bike, you need to pay the Personal Accident Cover for only one of them. The premium covers the compensation if any insured vehicle the rider owns meets with an accident causing death or permanent disability.
Comprehensive Cover
You can buy Comprehensive online Bike Insurance that compensates for you and your bike's damage. In other words, it covers the third-party liabilities, your injuries, and vehicle damage. You also get additional coverage options, including Zero Depreciation and Consumables Cover. 
The Comprehensive 2-Wheeler Insurance covers the bike against theft, loss, and damage.  The owner also gets a Personal Accidental Cover for an accident. Additionally, it also covers you in the case of third-party liability.
Long-term policies
Generally, when you buy a Comprehensive online 2-Wheeler Insurance, you should renew it yearly. But nowadays, you can also opt for a long-term policy and eliminate the trouble. The plan protects you from premium rate hikes and offers you a No-Claim Bonus benefit for safe riding and longer coverage.
Checklist of benefits
Before buying an Insurance Policy, ensure it has long-term validity. You escape the hassles of annual renewal, get exciting discounts on the premium, and insulation from the yearly rise in the premium. Buying the policy online removes intermediaries, and you pay the premium directly to the company through secure payment gateways, making the process simple, cashless, and quick.
Nowadays, all General Insurance companies have a vast network of garages in India to make cashless claims. They also offer a Personal Accident Cover for co-passengers and the driver or owner. During policy renewal, you get an NCB discount for raising no claims in the previous term.
Conclusion
Every Insurance company offers Internet, Mobile, and Online Banking payment facilities. Digital transactions are safe through a secure payment gateway that prevents third-party access and interference. You also get 24×7 call and online chat support during an emergency or for resolving queries.
Keywords: Bike Insurance, Two-Wheeler Insurance, online Bike Insurance, 2-Wheeler Insurance, online 2-Wheeler Insurance