Technology
What Is Privileged Access Management (PAM)? Check This Overview!
Most companies operate in hybrid & heterogenous IT environments, and one of the core challenges of such a framework is access management. Besides the regular users and employees, there are also IT administrators and critical accounts that have access to secure data, apps and resources, and monitoring such accounts is necessary and relevant. Any breach or accidental leak of data can have a domino effect within the organization and beyond. In simple words, Privileged Access Management, or PAM, refers to a suite or a mix of solutions, which help an organization in securing and managing privileged accounts that have access to various critical apps, resources and assets.
The need for Privileged Access Management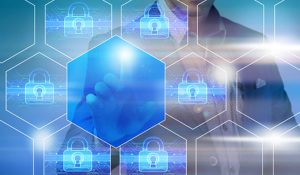 The primary goal of privileged access management is about centralizing control and bringing in transparency for privileged access management. It not just takes security to the next level, but the management has better control on who is accessing what and a proactive stance can be maintained against breaches and suspicious activities. With privileged access management, it is also easy to have an overview of administrators, super users and other accounts that are handling critical systems and apps. Furthermore, it aids the process of reporting, simplifies auditing, and ensures that internal control system is full compliant to various regulations.
Understanding the challenges
To understand privileged access management better, it is necessary to evaluate the various concerns that are related to access management in general. Administrators often have a hard time handling audit remarks and questions, besides the fact that error detection and corrections can take a considerable amount of time, often weeks or even months. Without privileged access management in place, it is also hard to grant temporary access when required, which may have an impact on businesses processes. Also, there is always a risk of someone misusing data by using their privilege account. Compliance itself is a major challenge, and with the help of a comprehensive privileged access management suite, businesses can actually manage their work better than ever, without serious internal threats looming large.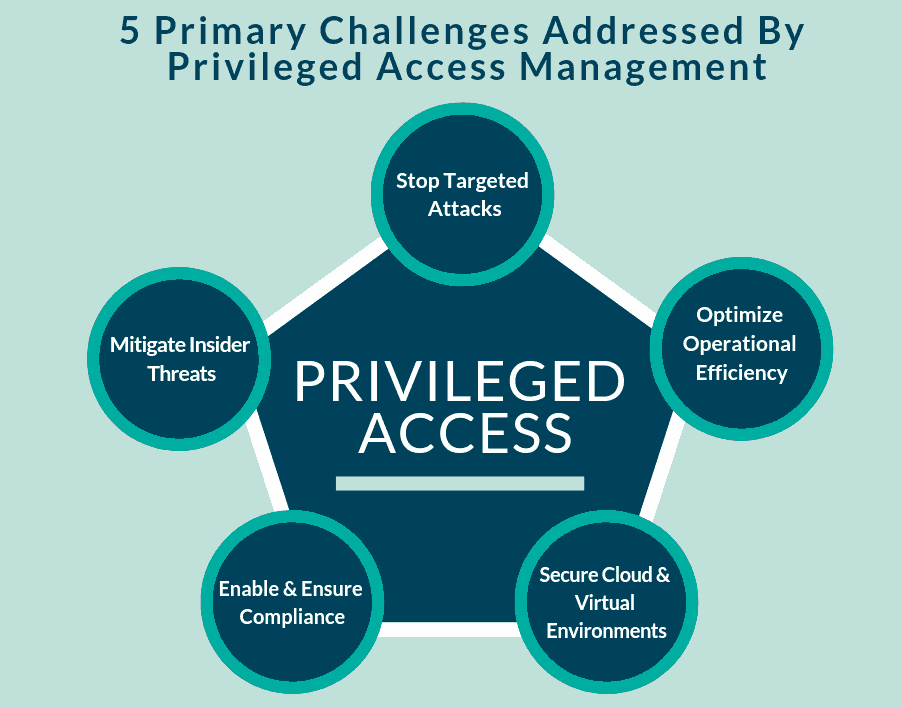 Get help for PAM
If your business needs help with privileged access management, make sure to contact a company that has worked with enterprises similar as yours and get their inputs on how to create a comprehensive suite with the right levels of control. Deploying an identity and access management suite is not just a necessity – It's a means for companies to thrive and stay compliant, while also having confidence in their IT framework.